Author:Kangdi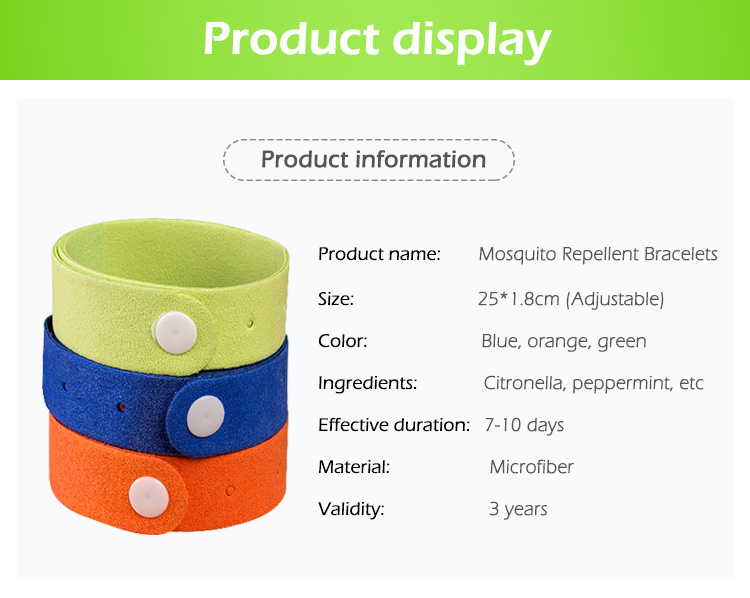 Product Detial
Product name:Mosquito repellent bracelet
Size:25x1.8cm
1.Accumulated 240 hours repellent effect, but not 10 days.
If you spent 10 hours today, two weeks after, there are 230 hours left.
NOTE:Please put back into the original bag, can keep the function.
If you lose the original bag,please keep in sealed box or bottle.
Otherwise,it will lose the function in the air.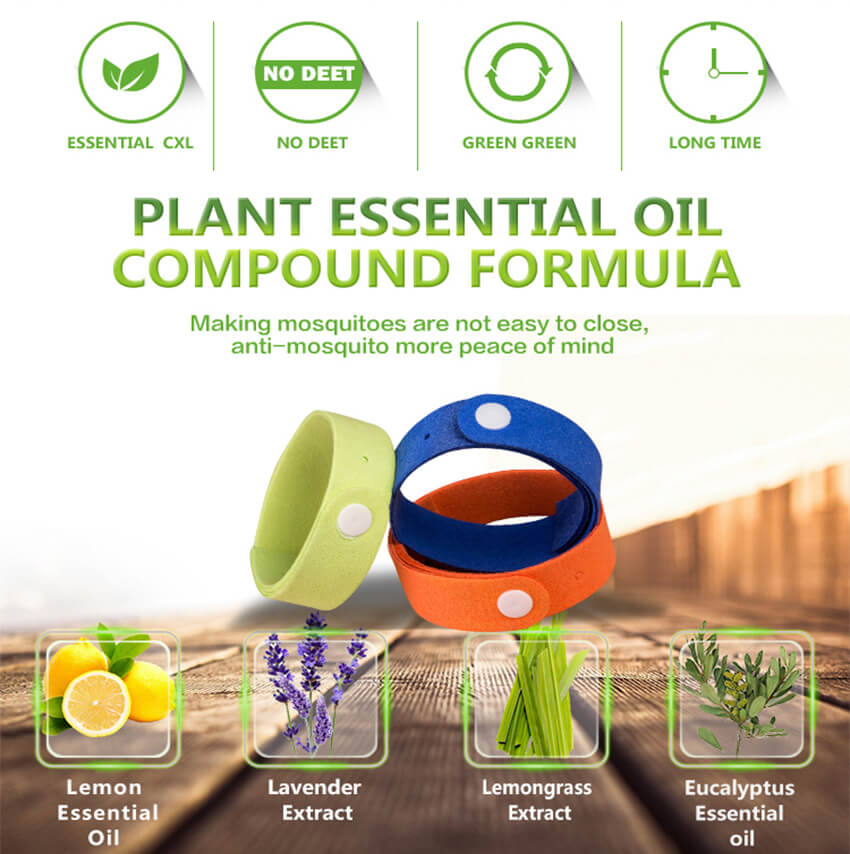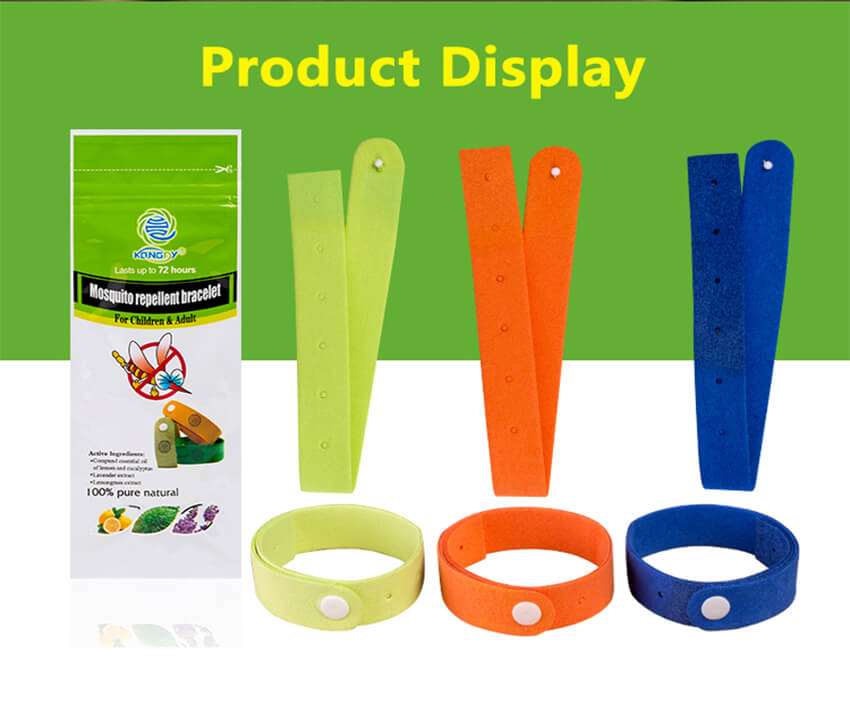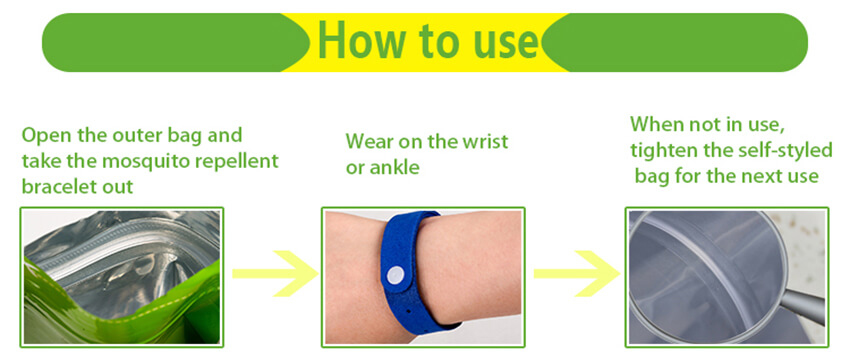 We are able to customize all kinds of patches according to customers' formulation, existing brand name. We also offer the capabilities of formulating custom proprietary formulas for many different uses. Meanwhile, we are able to print your logo and your company information on the patches, packaging bag and box.